"There is something in yoga for everyone! We hope to encourage those who practice with me to incorporate a little more of this ancient wisdom into their lives, be it developing a personal practice or just taking time to simply be".
Our teachers are practicing yoga for many years. It is the impact yoga has on their lives off the mat that keeps them coming back for more.  By combining their passions for yoga, surf, travel and live as it is, our teachers have been delighted to study with inspiring instructors across the globe.
Not flexible? New to yoga? No problem!
Classes are suitable for all levels, newbies and yogis alike.  Whether you are seeking release for sore muscles after surfing or traveling, relaxation on your holiday or simply curious, yoga offers the chance to check in with yourself and give your mind, body, and soul some extra love.
Aerial Yoga
Aerial Yoga classes take influence from traditional Yoga poses. It is a new way to practice Yoga. This practice improves flexibility, strength, balance and it is very good to decompress the spine! We can explore difficult postures in an easy way whilst experiencing the sensation of freedom in our body. Aerial Yoga is suitable for beginners and advanced practitioners.
Acroyoga
Acroyoga combines yoga and acrobatics. In addition to the exercise and strength building aspects the partner balancing can improve concentration and the massage elements can provide stress relief. This kind of Yoga has been practiced since the beginning of the century. Since then, Acro Yoga has gained new movements and is still changing.
Stand Up Paddle Yoga
SUP YOGA is the art of performing yoga on a stand-up paddle surfboard (SUP) usually while the board is in calm water. The sport combines hatha yoga and vinyasa yoga asanas or poses, with surfing. To maintain the balance and postures on fluid water SUP Yoga builds on the strength and flexibility of our body's anatomy.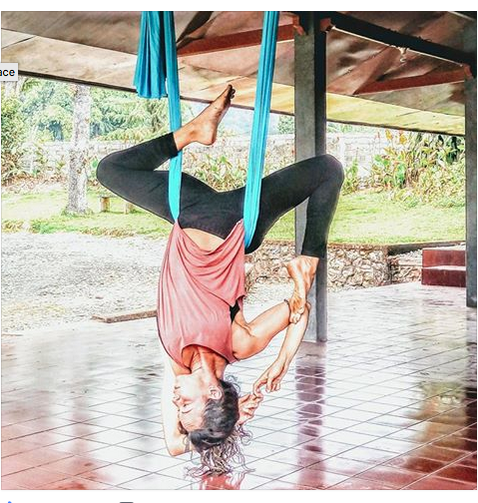 Lisanne
"Let yourself unravel. Unfold. Be soft. Be gentle. Be real. Be seen. Be you. Bloom in vulnerability. With love. With heart. With soul.' Unravel, to let go of who you think you are supposed to be.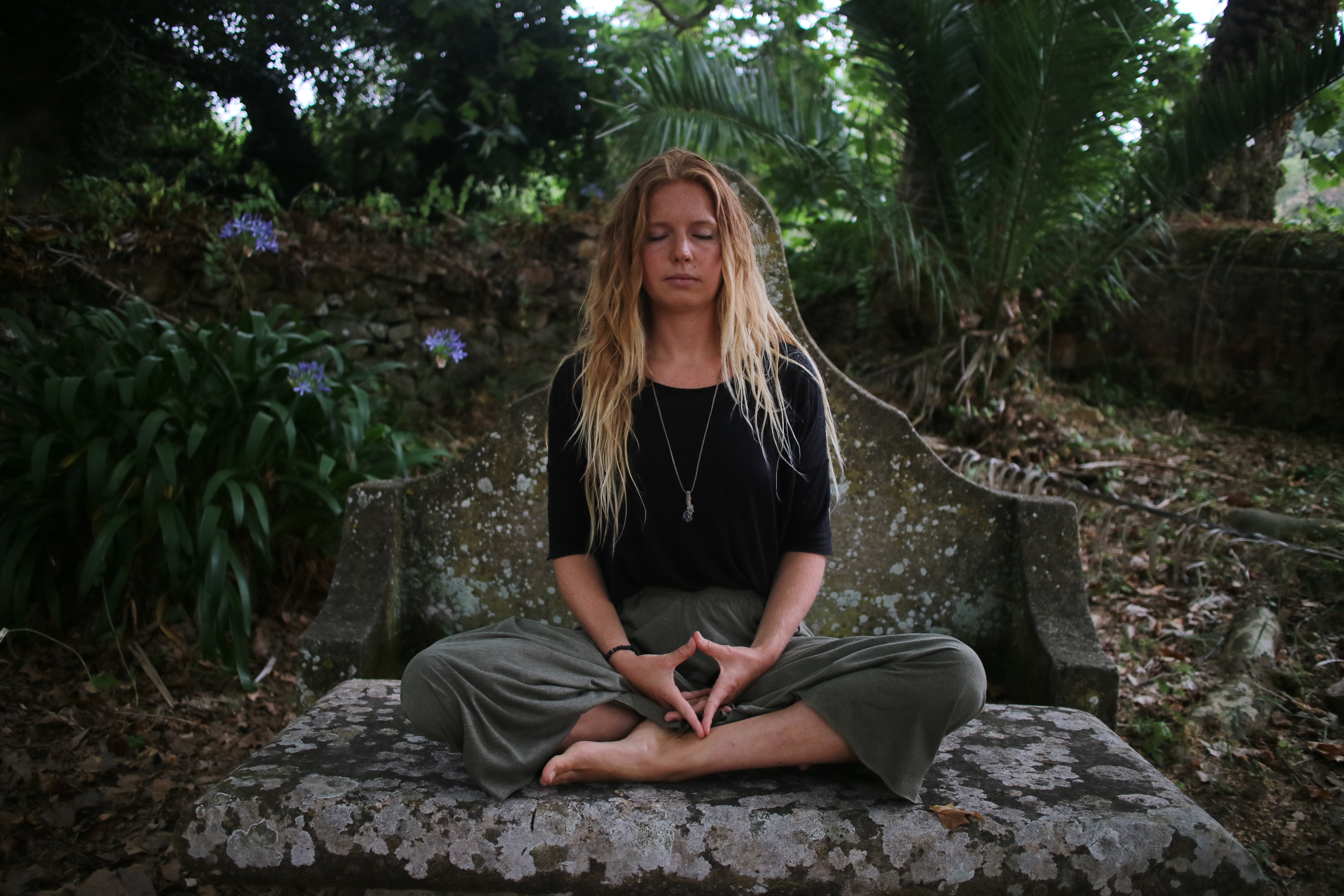 Program / 7 Days Yoga Retreats
1ºDay
Check In
19h30 Group Dinner – Connection People / Week Presentation
2ºDay
7h30 – 8h00 Meditation
8h30 – 10h00 Hatha – Vinyasa Yoga Flow Class
10h30 – 11h30 Breakfast / Brunch
11h30 – 14h30 Adventure Walk Tour
15h00 – 18h00 Free Time
18h30 – 19h30 Hatha – Yin Yoga Class
20h00 Dinner & Free Time
3ºDay
7h30 – 8h00 Meditation
8h30 – 10h30 Aerial Yoga Class
11h00 – 12h00 Breakfast / Brunch
12h00 – 18h00 Free Time
18h30 – 19h30 Hatha – Yin Yoga Class
20h00 Dinner & Free Time
4ºDay
7h30 – 8h00 Meditation
8h30 – 10h00 Hatha – Vinyasa Yoga Flow Class
10h30 – 11h30 Breakfast / Brunch
12h00 – 17h00 Ericeira Sightseeing / Sup Yoga*
18h30 – 19h30 Hatha – Yin Yoga Class
20h00 Dinner & Free Time
5ºDay
7h30 – 8h00 Meditation
8h30 – 11h00 Acro Yoga Class
11h30 – 12h30 Breakfast / Brunch
12h30 – 18h00 Free Time
18h30 – 19h30 Hatha – Yin Yoga Class
20h00 Dinner & Free Time
6ºDay
7h30 – 8h00 Meditation
8h30 – 10h00 Hatha – Vinyasa Yoga Flow Class
10h30 – 11h30 Breakfast / Brunch
12h00 – 17h00 Sintra Tour
18h30 – 19h30 Hatha – Yin Yoga Class
20h00 Dinner & Free Time
7ºDay
7h30 – 8h00 Meditation
8h30 – 10h00 Hatha – Vinyasa Yoga Flow Class
10h30 – 11h30 Breakfast / Brunch
11h30 – 16h00 Free Time
16h00 – 18h00 Minfulness & Painting Expression
18h30 – 19h30 Hatha – Yin Yoga Class
20h00 Dinner / Ericeira Dinner & Free Time / Night Walk
8ºDay
9h30 – 10h30 Breakfast
11h00 – 12h00 Meditation & Closing Circle + Picture Souvenir
12h00 Check Out