WE ARE YOUR SERVICED BOUTIQUE HOLIDAY HOME BY THE BEACH
&

WITH POOL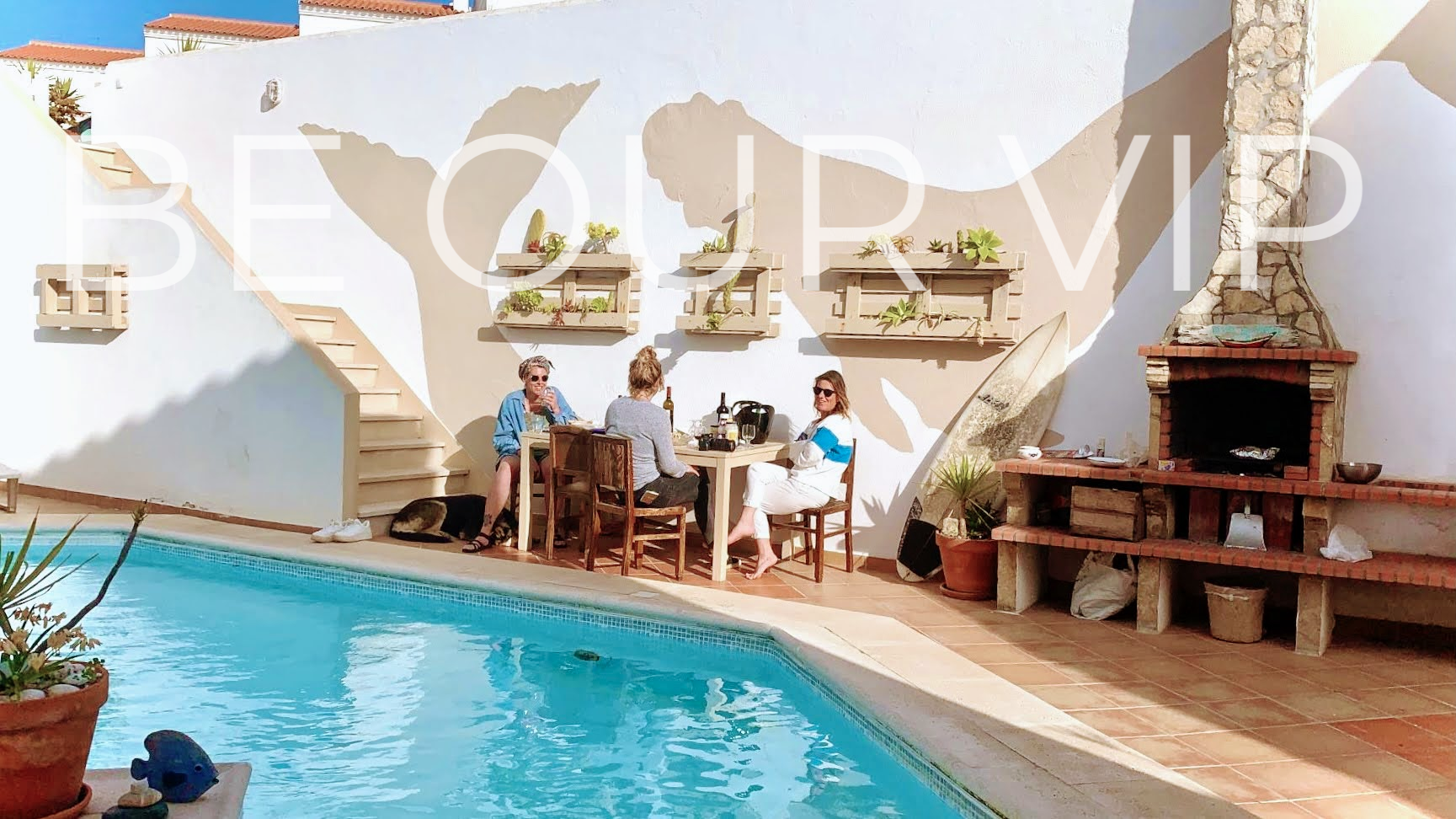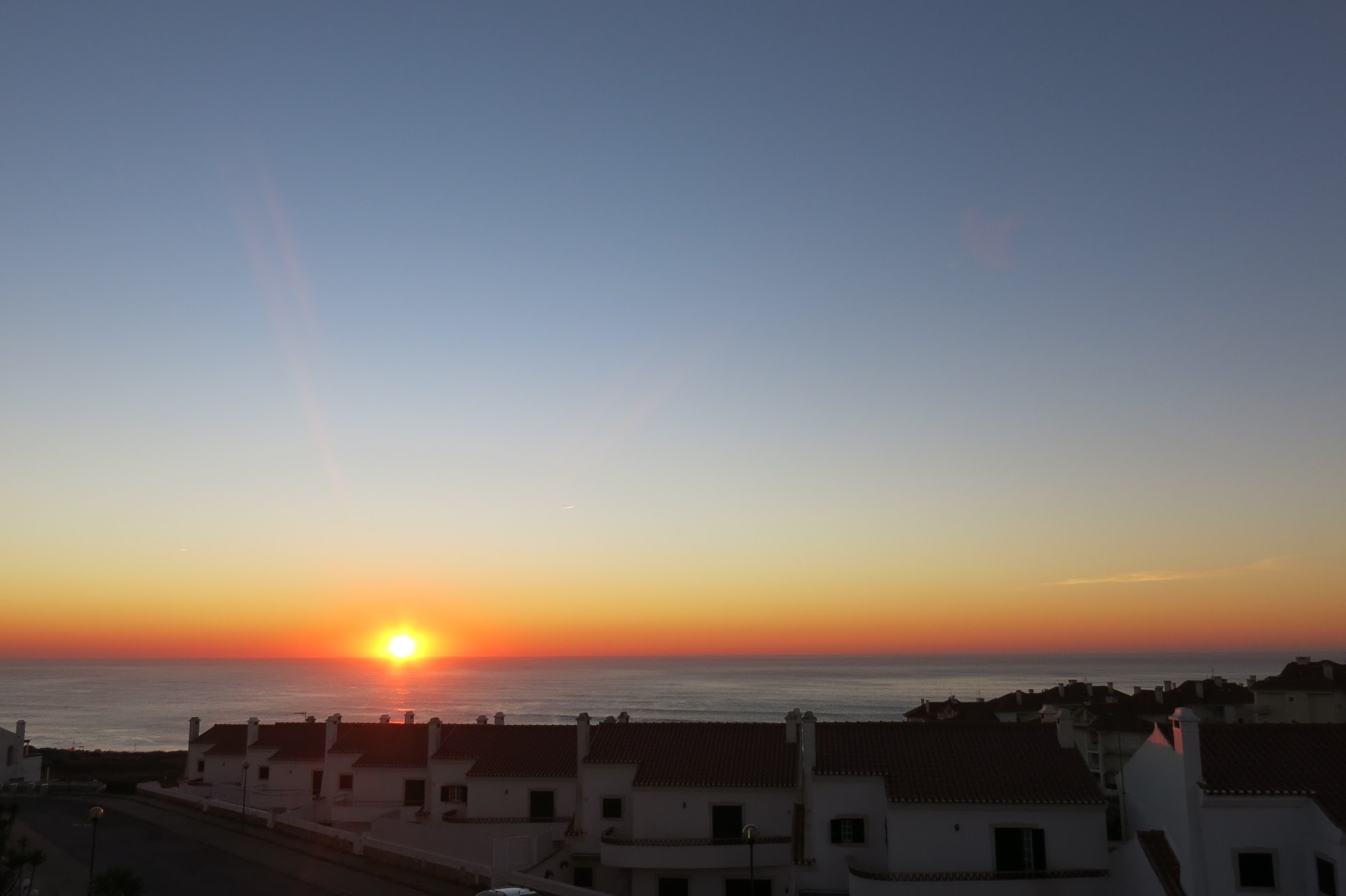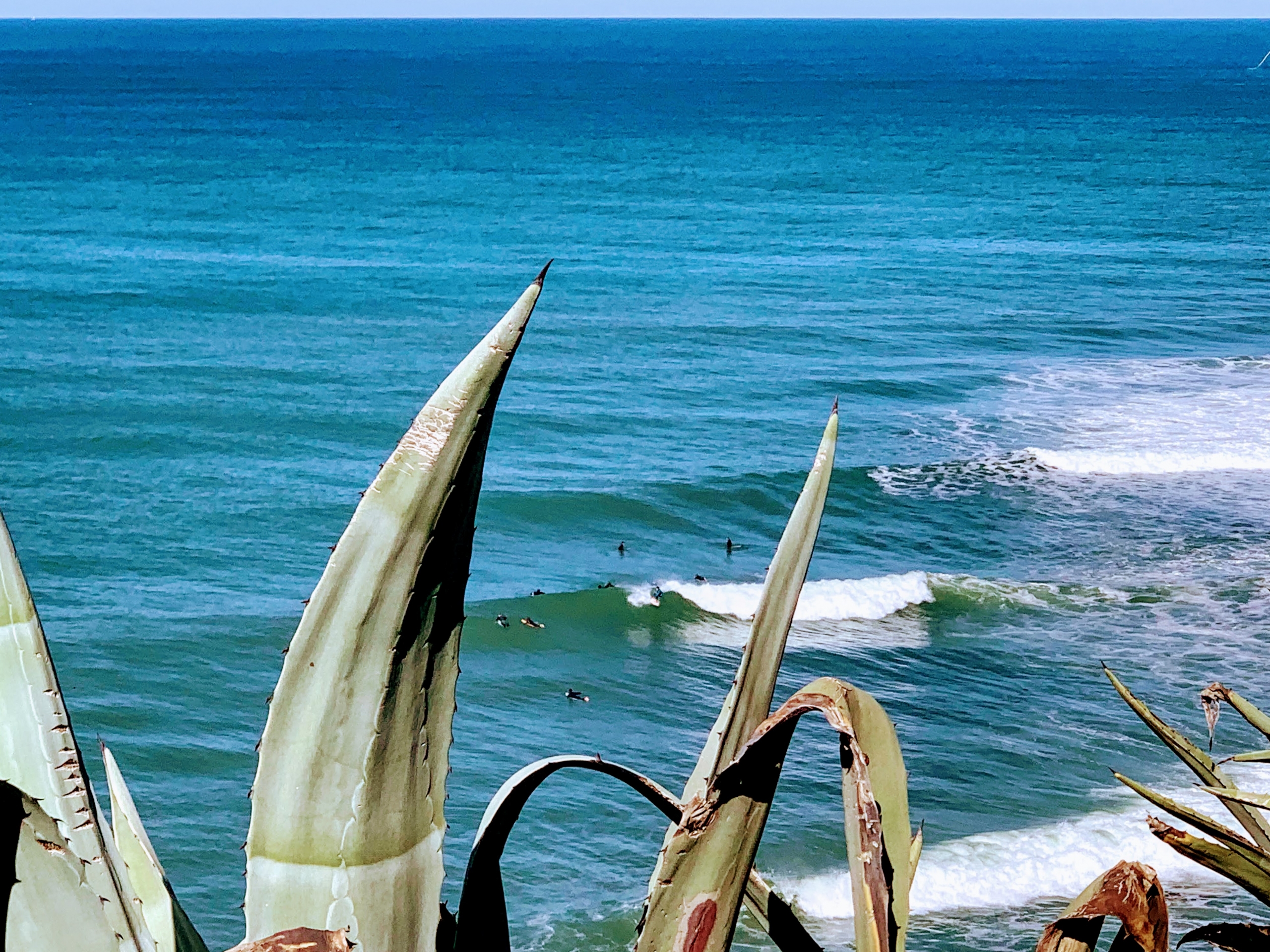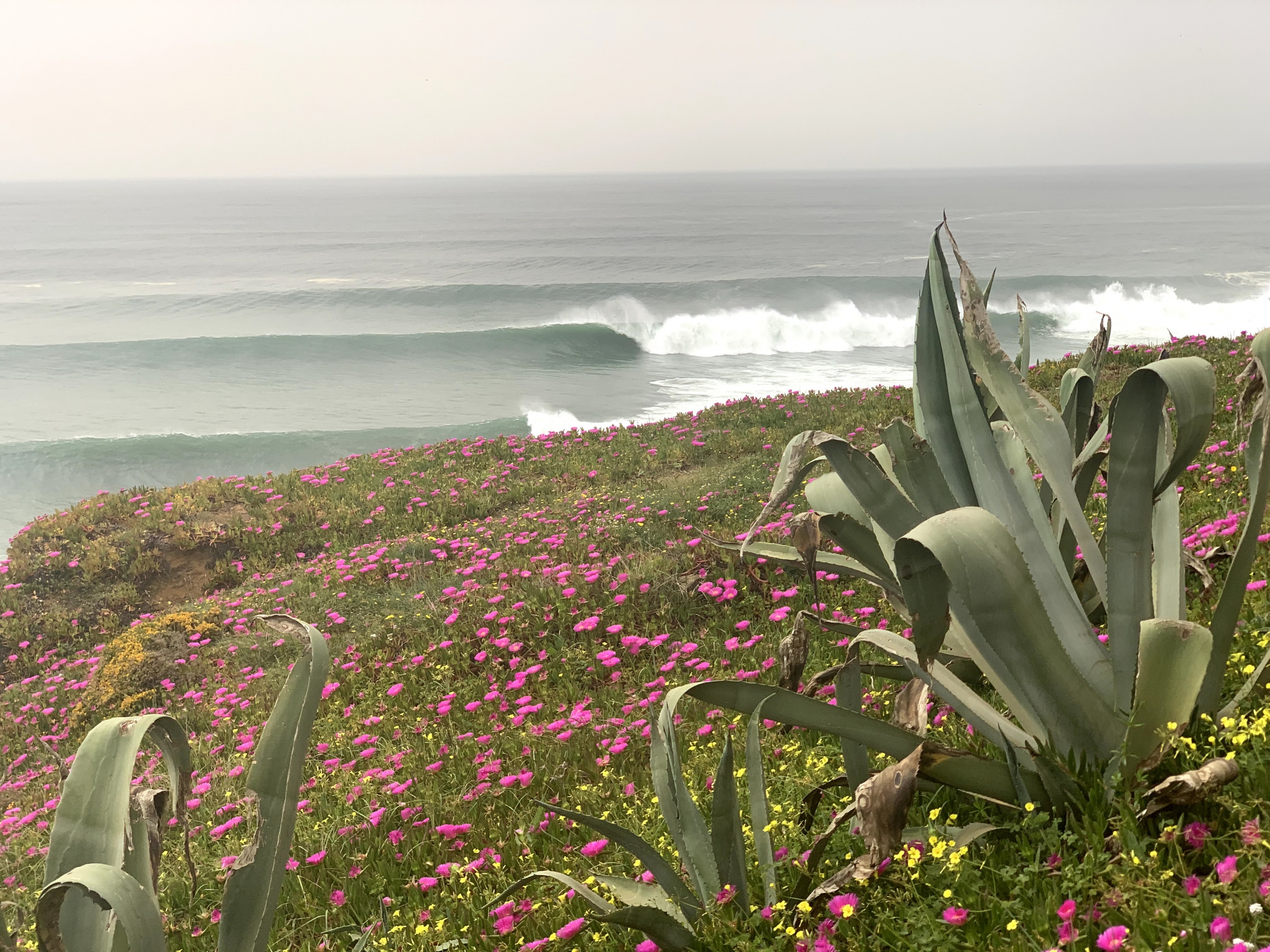 WELCOME TO THE
#ERICEIRASOULSURFERSGUESTHOUSE
We are looking forward to hosting you in our luxurious rental holiday home by the beach!
We are the right place for you & everyone who cares for high comfort and sustainable design whilst being close to the ocean and to some of the most famous surf spots in Europe & the world! Enjoy direct ocean view, a big pool & a cosy palm tree garden.
The EriceiraSoulSurfers Guesthouse is located just behind the world famous surfer's beach Ribeira D'ilhas & very close by the center of our lovely fisherman's village Ericeira.
Groups are very welcome: family or friends gatherings, company's human-resources workshops, retreats and much more.
Depending on your wishes, you can rent the whole villa (enjoy full privacy), private apartments or private rooms. All options include fully furnished kitchens & spacious in/outdoor areas. Find out about the setup of our Villa here.
Enjoy our all-round-service specially costumed to your needs. Services may cover the organization of food & beverage, transportation & guided and non-guided activities.

.
.
.
.
What guests say about us
REVIEWS
.
.
.
Airport transportation, surf guiding/ classes, sightseeing, yoga, massages, alternative therapies such as sound healing, osteopathy, fishing/boat trips, horse riding, wine tasting, dolphin watching & much more!
>> CHECK OUT YOUR OPTIONS HERE 

We offer your group a full glass-front indoor space with a 180 degree magical ocean view towards the beach of São Lourenco & in the middle of the green – the #saldacostashala.
It's the perfect space for both, events that include body movement or class-room atmosphere.
 >> IMPRESSIONS OF THE SHALA